Did the insurance company say your vehicle is a Total Loss?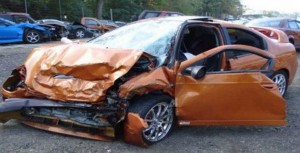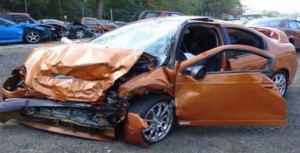 When your car, light truck or SUV is determined to be a total loss, it is not unusual that the insurance company may make you an initial low ball offer that is below the actual fair market value of your vehicle. In fact, one vehicle value source used by many insurance company to set the value of totaled vehicle has been the subject of several class action law suits as well as state insurance regulators. Click this link to see a recent TV news story In Georgia about totaled cars and CCC Information Services.
There are many factors that determine the true market value of a vehicle. The vehicle's year, make, model, color, options, mileage, condition, and geographical location are all factors that could influence a particular vehicle's value. As expert appraisers we know how to determine your vehicle's actual fair market value.
We offer 2 services to assist vehicle owners with total loss claims.